Our Sectors
Our aim is to continue providing an excellent, reliable service using high quality, but affordable materials sourced from companies we have been using for years. This means we can offer reliability and assurance that in most normal circumstances what we put up stays up for many years to come.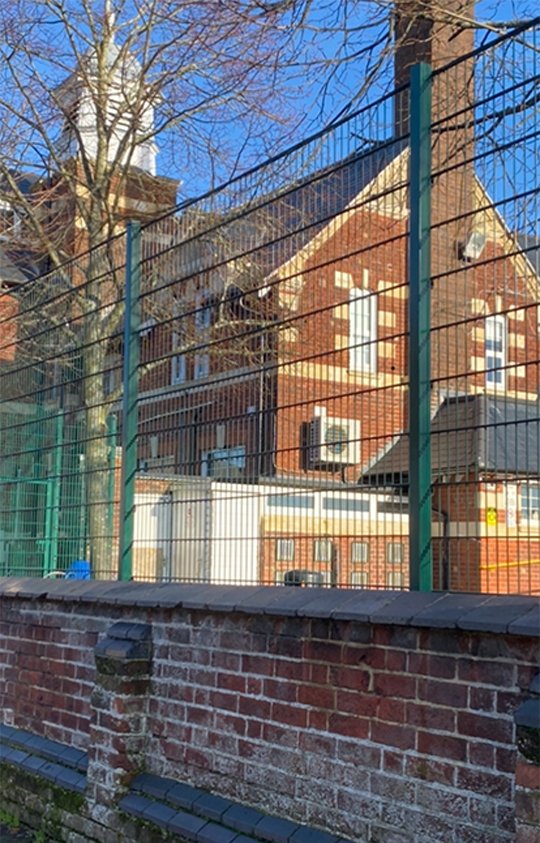 Whether it be a privately run school or schools under local authority we carry out all sorts of fencing to games courts, special gardens, security fencing – whether it be to keep people out or children in, putting up special netting for ball courts and installing security barriers and keypads for authorised entry. At times we have worked with associates who provide playground equipment and also automated gates and barriers so are fully flexible to tie in and offer a full range of services as required. As is required in all schools our staff and regular sub-contractors have all DBS (Disclosure Barring Service) clearance so you can be confident that they will work competently and safely on your premises.
For almost as long and Long and Dibden has been going we have worked for Southern Water, ensuring that their sewerage and water treatment works fencing is kept in good order. It is vitally important that Southern Water keep all their sites secure, but especially their fresh water sites which when working on we have to follow strict hygiene procedures. At times we have had to complete work over rivers / streams, along the seaside and on occasion jetties over the sea. We have also completed work at old power sites and worked at height near old gas storage tanks for power companies. Obviously we have to keep up to date with the Health and Safety regulations but these were occasions when life jackets had to be worn and near the gas tanks safety fire retardant clothing had to be worn.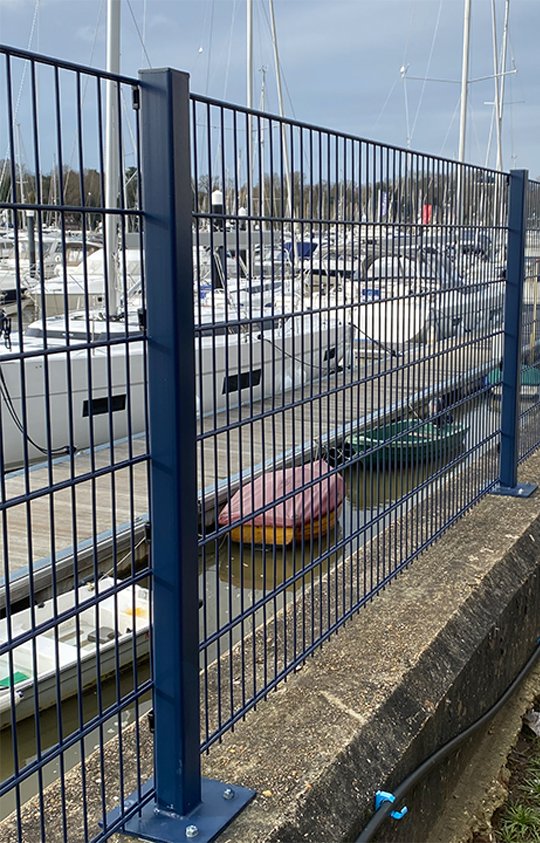 We have been doing work for several years now for local marinas, improving the security of their sites by installing high security fencing and gates, often to match the colour and style of what is already on site. Very often the public need to be kept away from areas because of safety and because of boats and yachts needing to be kept securely on site.
We have created fencing for several manages over the last few years, with word of mouth recommending us to others because they were pleased with what had been achieved. Being an enthusiastic 'riding / driving' family ourselves we are able to offer advice based on personal experience in this area of fencing. Also being based in the New Forest National Park and close to the open forest we are on-hand for many of our customers requiring stock fencing to either keep their animals in or roaming animals out.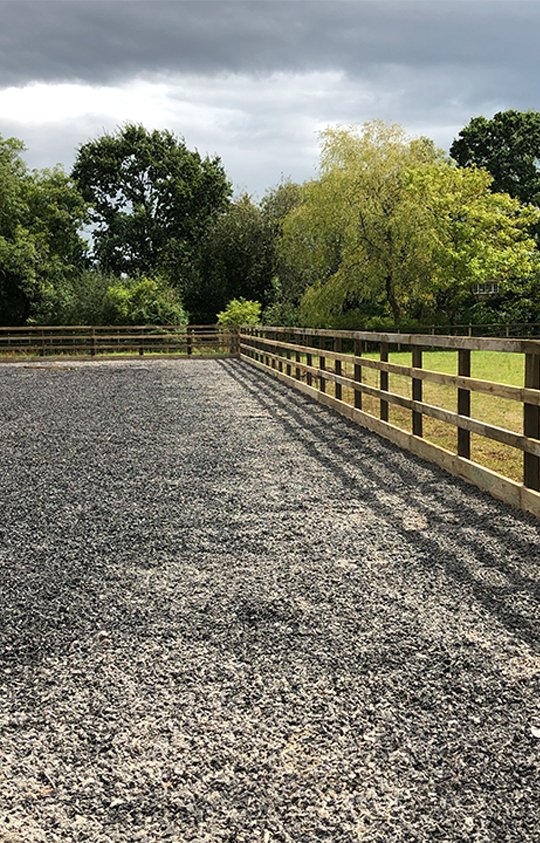 This has been covered in marinas, local authorities, schools and utilities which are all examples of commercial fencing. We have also carried out work on the perimeter of private airfields, at stately home estates such as Broadlands and Highclere Castle and at all sorts of places in between. We have put in memorial benches and made enclosures for bins and other items. We have put fencing on top of walls and even a roof. We can meet all your fencing requirements whether for a very small area or several hundred metres. Please give us a call and we will arrange to come out and provide you with a price to suit your needs.